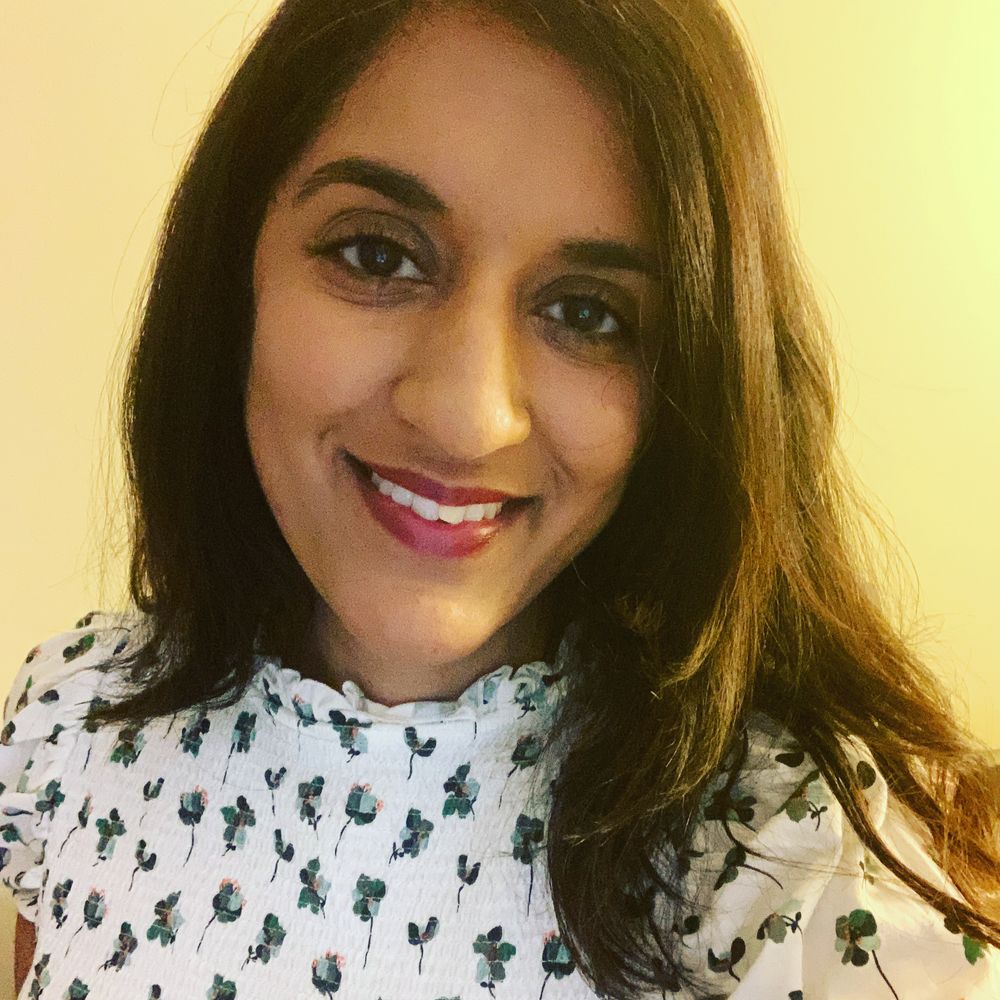 Nita Chawla
Piano, Voice, Guitar Instructor
With over 15+ years of experience teaching music to children ages 3-16 (in the D.C. Metro area and Los Angeles), Nita has a unique teaching style that is both engaging and educational. She caters each lesson to the student's ability, interests and needs. Each student will learn rudimentary skills like reading music, basic music theory as well as have a chance to play and perform their favorite songs and/or express their creativity through songwriting or improvisation.
Nita believes that learning music is a fine blend of technical and creative skills, so it requires patience, discipline, but also a willingness to explore and have fun! She provides her students  with a supportive and structured environment to learn and grow. Students are expected to practice at least 3-5 times a week, show up on time for lessons and be active participants.
Students also have a yearly recital to share their growth and gain performance experience.
Currently lessons are offered online as well as in person (for Austin, TX residents). 
If you're interested in signing up your child, please fill out the interest form below and Nita will be in touch with you about lesson rates, what instrument(s) your child would like to learn (it can be a combination) and any other questions you may have!